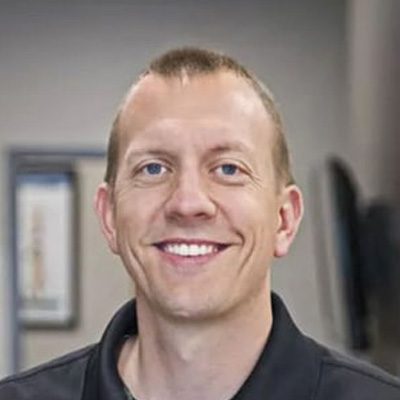 Chiropractor
Ryan Goss D.C.
Dr. Ryan Goss, an Omaha NE Chiropractor, is a graduate of the fountainhead of Chiropractic, Palmer College in Davenport, IA. After graduating in 2004, he spent one year as an associate Doctor in Lansing, MI. Always knowing he wanted to be closer to home, he has been in private practice as an Omaha NE Chiropractor since 2005. 
Originally practicing at Clocktower Chiropractic, Dr. Goss relocated his practice and founded the Omaha Wellness Center in 2015 to bring a comprehensive approach to spine and health care to the Omaha area.
Dr. Goss continually strives to learn and grow through post-graduation education. He is certified as a Chiropractic Wellness Practitioner (C.C.W.P.) through the International Chiropractic Association and has received training from the Spine Research Institute of San Diego in Whiplash and Brain Traumatology. He is also an active Trauma Team member through the Academy of Chiropractic and in 2019 he completed a Fellowship in Spinal Biomechanics and Trauma. This revolutionary Fellowship program is the first of its kind promoting the next generation of interprofessional spine care, Primary Spine Care. Currently Dr. Goss is the only doctor in Nebraska to have completed this advanced training which now credentials him to work alongside other medical providers of spine care.
He is committed to helping everyone get and stay well so they can experience the health they deserve. When not doing his part to advance the Chiropractic profession, he stays active with his wife and 3 boys. He enjoys spending time outdoors, hiking, playing chess, training Brazilian Jiu Jitsu, and golfing.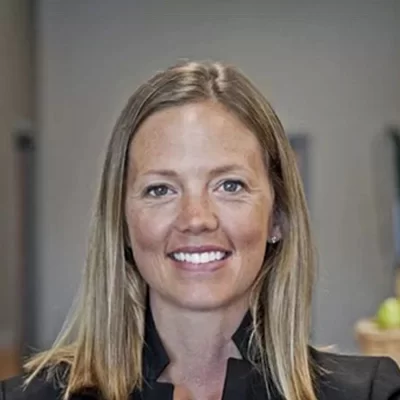 Care Coordinator
Hilary G.
You will find Hilary working hard behind the scenes ensuring your overall experience is met with satisfaction. She uses her 10 years of operational experience to continue to help drive the Omaha Wellness Center forward. She is always looking for ways in which we can improve our patient-centered model of care so if you have any suggestions, comments or concerns please let Hilary know, she is here to help!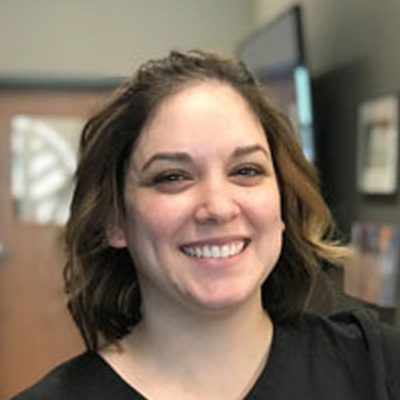 Chiropractic Assistant
Trinity B.
Trinity is here to help with your clinical and Chiropractic needs. She provides direct clinical assistance to Dr. Goss during therapies, examinations and treatment. When not providing clinical support, she can help with scheduling, case management and coordination of care. Never hesitate to ask Trinity questions or if you need assistance with clinical support.
OFFICE HOURS
---
Monday
9:00am - 1:00pm
3:00pm - 6:00pm
---
Tuesday
9:00am - 1:00pm
3:00pm - 6:00pm
---
Wednesday
9:00am - 1:00pm
3:00pm - 6:00pm
---
Thursday
9:00am - 1:00pm
3:00pm - 6:00pm
---
Friday
Closed
---
Saturday
Closed